A Plus Inspections of Texas
The home inspectors of A Plus Inspections of Texas have completed over 5,000 property inspections since 2004, providing an outstanding service from an upstanding team that truly cares about the success of our clients. When we investigate a property's construction, our home inspectors focus heavily on the fine details, ensuring you're made aware of components that may need to be repaired or replaced in order to get the best value from your prospective investment.
Our team of home inspectors will support you through every phase of the home inspection process, inviting you to be present during the inspection for an up-close look, and welcoming phone calls to continue answering your questions for many months after an inspection is completed
A WDO/Termite Inspection, Sprinkler System Inspection, full Thermal Imaging scan, Recall Alerts, and a 90-Day warranty is included at absolutely no extra cost with your Standard Home Inspection
In order to provide a top-of-the-line service, we use some of the most advanced technology available—including Thermal Imaging, Aerial Drone Photography, and more!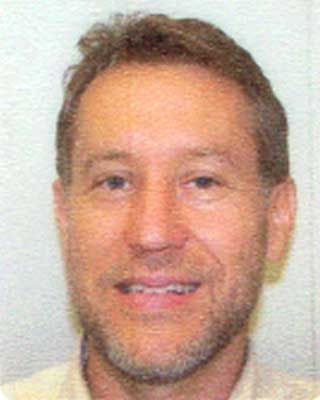 Paul Ferguson
TREC #6883, Certified Professional Inspector (CPI)®
From early on in Paul's childhood, he took up an interest in engineering thanks to his father's hobby of building and repairing electronics. Before long, Paul was fully dedicated to exploring his passion, learning the ins and outs of various hands-on trades from skilled professionals who were willing to teach him. When Paul and his wife bought their first home, he was introduced to the home inspection industry—and he knew then what his path would be, eventually becoming a licensed inspector and starting A Plus Inspections of Texas to help home buyers and commercial investors throughout the Houston area.
When he's not inspecting homes, Paul likes to play piano and guitar, relax outdoors, and spend quality time with his wonderful wife and four children.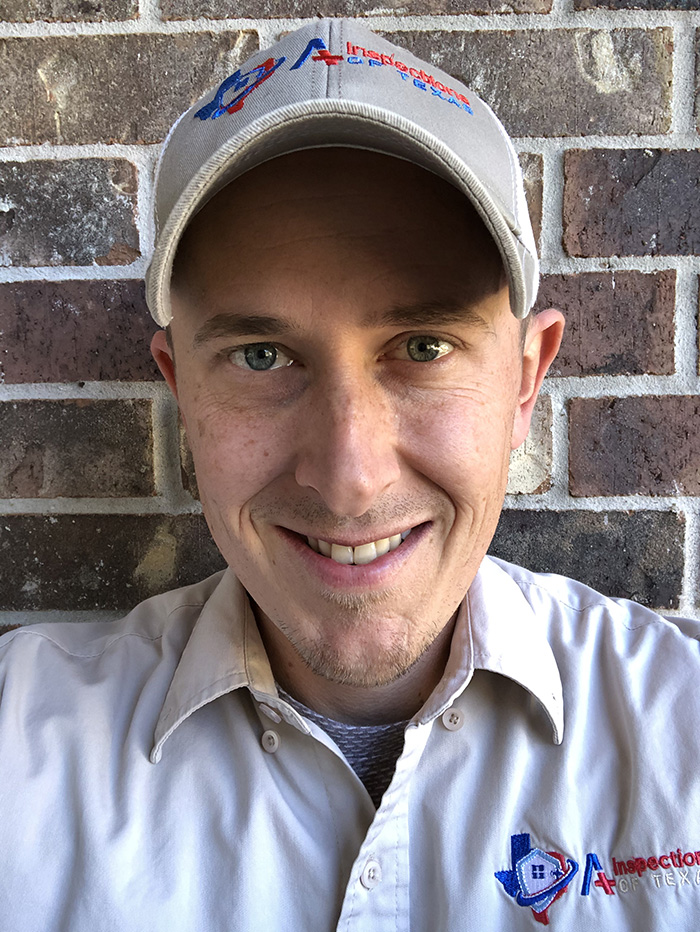 Chris Beasley
TREC #23467
Before he became a licensed home inspector, Chris worked as a professional insurance adjuster. As he learned more and more about the home inspection industry, Chris concluded that a career as an inspector would be a perfect fit for his investigative skill set and his love for helping others. Soon thereafter, Chris joined A Plus Inspections of Texas, and he's proud to work for a company that respects and cares for its clients—going above and beyond to provide the best property inspection services found anywhere in the region.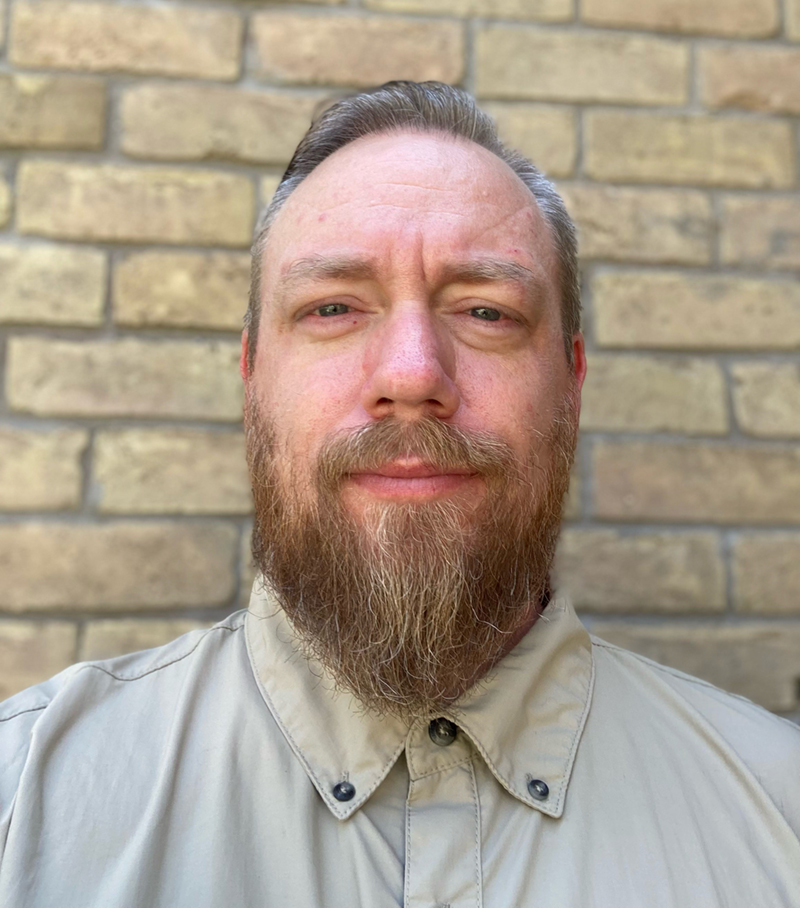 Ronald Carey
TREC #25067
Ron's professional experience includes restaurant and bar management, where he developed his customer service and communication skills. Managing in the restaurant gave him the ability to multitask while still being able to focus on the smallest details in a dynamic setting, skills that translate well to the field of home inspections.
Ron's professional home inspection training started with the accredited Champions School of Real Estate school and is proud to join the ranks of A Plus Inspections of Texas.
When Ron is not climbing on roofs and thru attics, he's enjoying the outdoors with his wife, son, and three dogs.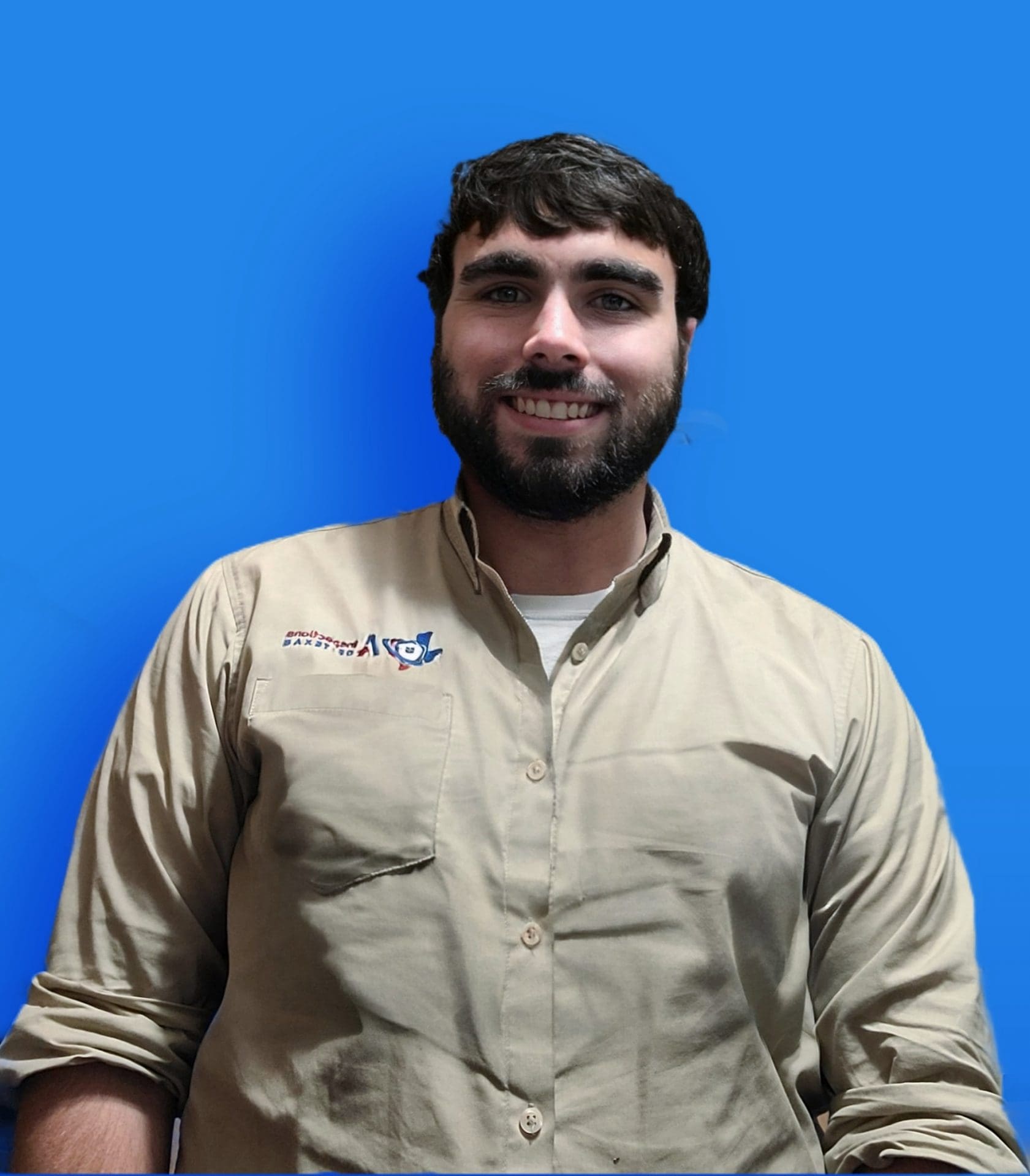 Joseph Ogrodowicz
TREC #24602
Joseph has experience in construction, including heavy machinery operation and plumbing repairs. He has developed his inspection skills and is an asset to our team. He is friendly and helpful, and always ready for a conversation! On his time off he enjoys playing guitar and making music.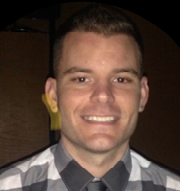 Justin Vincent
TREC #24206
Justin previously was an insurance adjuster for several years before joining A Plus Inspections of Texas. He enjoys helping others and has developed into a skilled and proficient inspector. On his time off he enjoys spending time with his family and enjoying the outdoors.

CONTACT US
At A Plus Inspections of Texas, we view a professional property inspection as the foundation of a successful real estate investment—and our team of fully licensed and insured home inspectors is the support system that will help you put all the pieces together as you close in on the home or commercial purchase you've been working toward. Contact us today to request an inspection.